Posted by Rachel Higgins on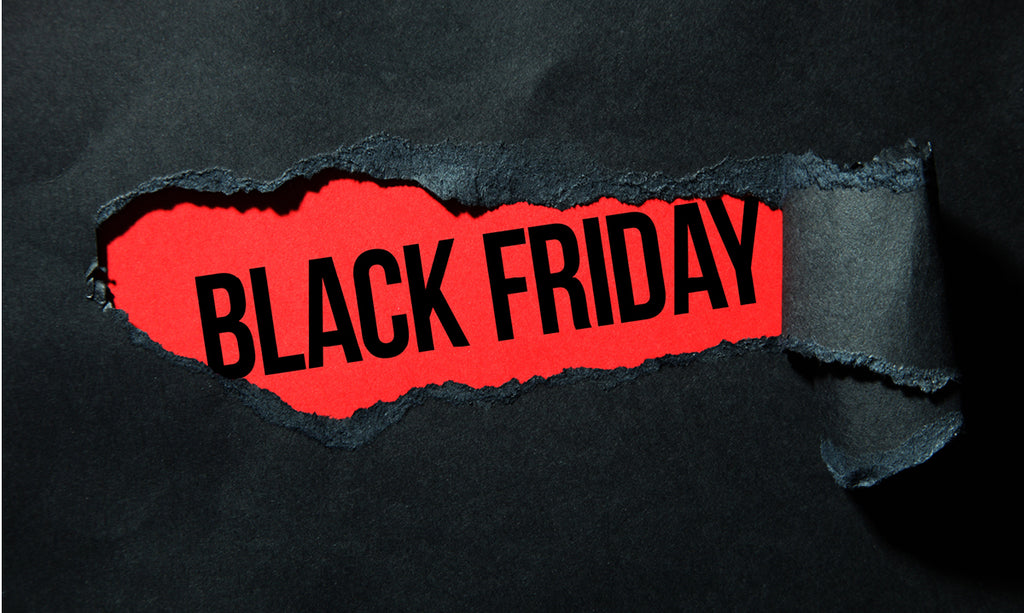 As the busy Black Friday-Cyber Monday and holiday season approaches, we are implementing plans designed to give our authorized wholesale dealers an additional advantage in their own plans. We expect the following changes will assist you with offering attractive promotions on ORACLE Lighting products for your retail customers:   The Minimum Advertised Price (MAP) on our products will be lowered by an additional 5% only for the dates of November 23 through November 30. You may advertise pricing at a maximum of 15% off MSRP during that time period. Adjusted pricing must start and end on/between the listed days, and any listings...
---
Posted by Rachel Higgins on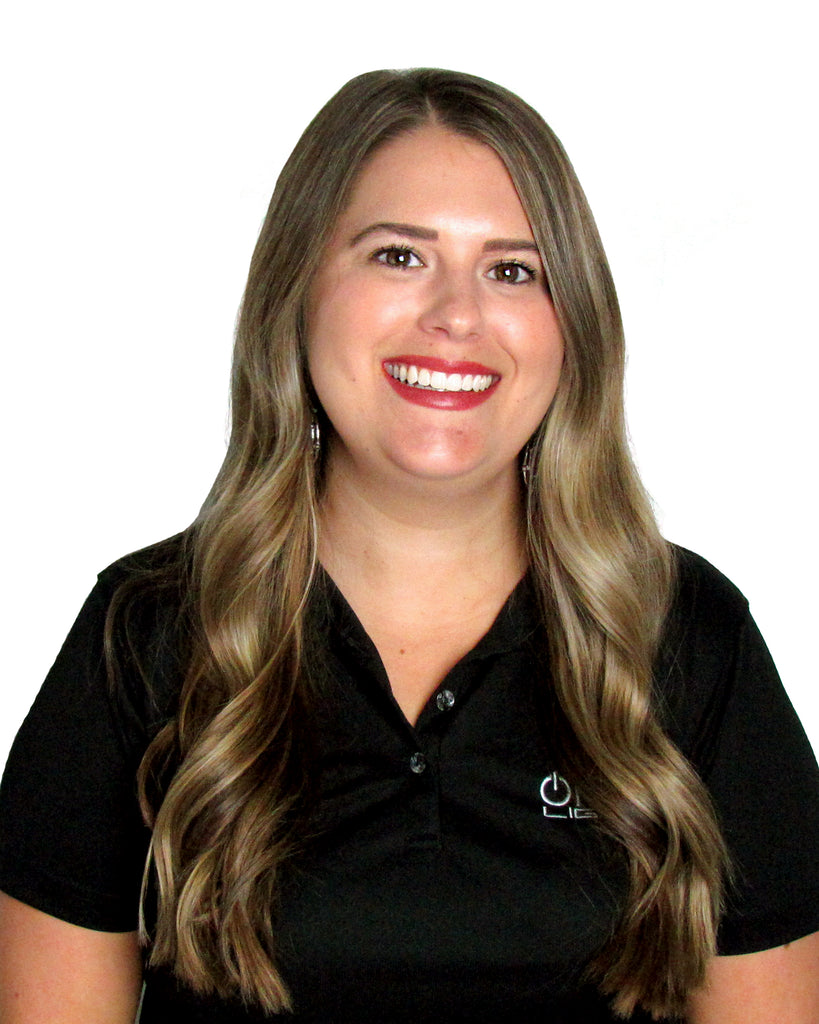 Repost of SBN #SheIsSEMA October 2020 spotlight    This month's #SheIsSEMA Member Spotlight goes out to Missy Boudreaux of Oracle Lighting. Check out her Q&A with SEMA and the SBN below: The best advice I ever received was… Don't sweat the small stuff. Focus energy on higher goals instead of what's right in front of you. Reaching higher than you normally would. This keeps me in the industry: The industry is ever changing and growing. Seeing the innovation of product in our business is really amazing to watch. You always have something new everyday! On a Saturday, you can find...
---
---
Search By Make, Model and Year